Control Your Eating with Acupuncture
!
Frustrated dieters are now turning to acupuncture as a natural alternative to regaining control of their weight by tapping into the body's hidden energy meridians. Fine needles are delicately placed into an area of the skin that is strategically linked to hunger and appetite.
This balances disturbed energy flow to and from the hypothalamus, a key regulatory portion of the brain that is responsible for releasing hormones associated with weight gain.
With acupuncture, your body has the potential to naturally curb appetite and cravings, boost metabolism, improve digestion, regulate obesity-related hormones and enhance absorption of essential nutrients!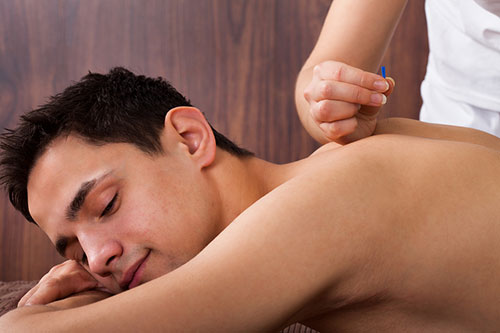 QUESTIONS ABOUT ACUPUNCTURE? READ OUR FAQS>>