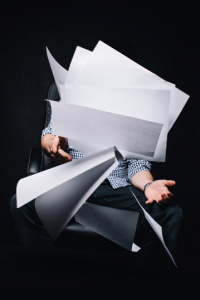 It is open enrollment for health insurance! Make sure that you are reading the policy information to see if you have acupuncture coverage.
WARNING: some policies will say acupuncture is covered "in lieu of anesthesia" which means what it sounds like therefore, it is not covered for regular treatment. This "anesthesia" is not practiced in the USA and the Maryland Acupuncture Society is working hard to get insurance companies to omit this. But it still remains currently.
If you would like our Office Manager Colleen to look over your potential plans, feel free to contact us. I (Colleen) am happy to help you and point out any issues the policy may have.